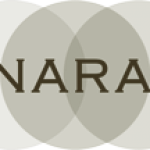 (804) 552-1356
With INARAY Outdoor Lighting, you can have an attractive and professional holiday lighting display—without lifting a finger.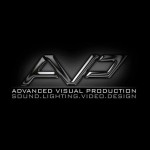 (888) 414-4777
AVP has been providing lighting, sound and video production services for over 20 years in Richmond and the surrounding areas.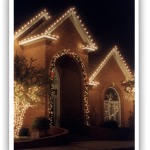 804-378-2900
Our goal is to make your life as easy as possible, and save you time and money while we're at it! This is why for all types of festive decoration in Richmond, VA, you can count on us. We are going to put up your lights in a way that best fits with your property and landscape while you sit back and enjoy the Holiday Season.